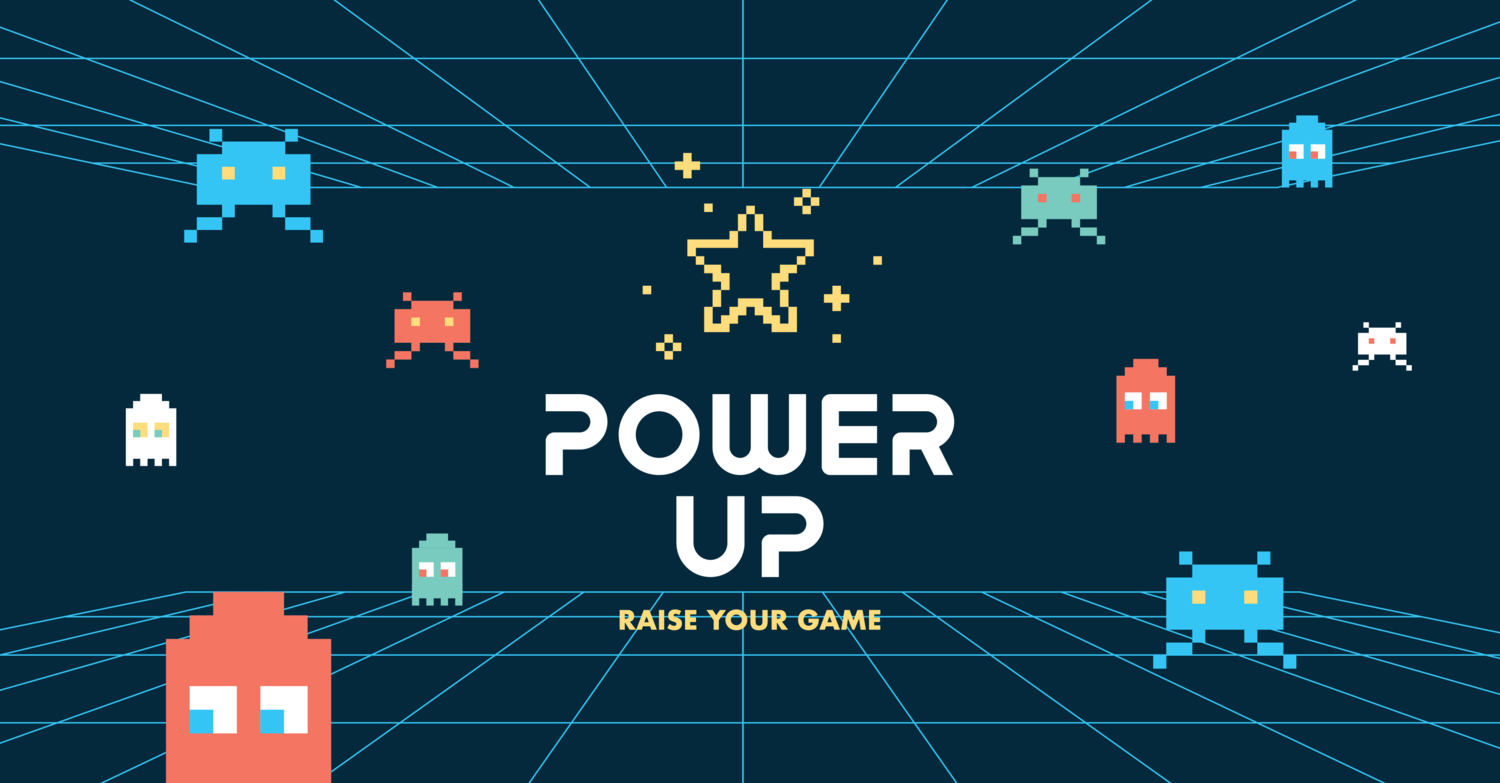 Update: Registration is now closed, thank you everyone who registered!
It's time to "Power Up"!!! Our summer camp registration is now open. If you are interested, please fill out the attached form and email it back to Eliza ([email protected]). Registration closes July 19, 2019 @ 12:00am.
Theme: "Power Up!" by Orange
Dates: Tues-Sat, Aug 6-10, 2019 & VBS Presentation/BBQ - Aug 11 @ 10:30am
Ages: 3.5 years old to students who will be in Grade 6 in Sept 2019
Time: 9:00am-3:00pm (Snacks and lunches must be provided by families)
Location: Oakridge Baptist Church (6261 Cambie St, Vancouver, BC V5Z 3B2)
Cost: by donation*
*In order to keep our camp running well year after year, we kindly ask for your donation in any amount. Your contribution will help towards purchasing VBS materials/supplies/giveaways as well as providing training/food for our volunteers. Our donation box will be displayed throughout VBS week for daily collection. Thank you in advance for your generosity!