Friday, March 22, 2019
7:00 - 10:00 pm
Cineplex Cinemas Marine Gateway and VIP
This event has already occurred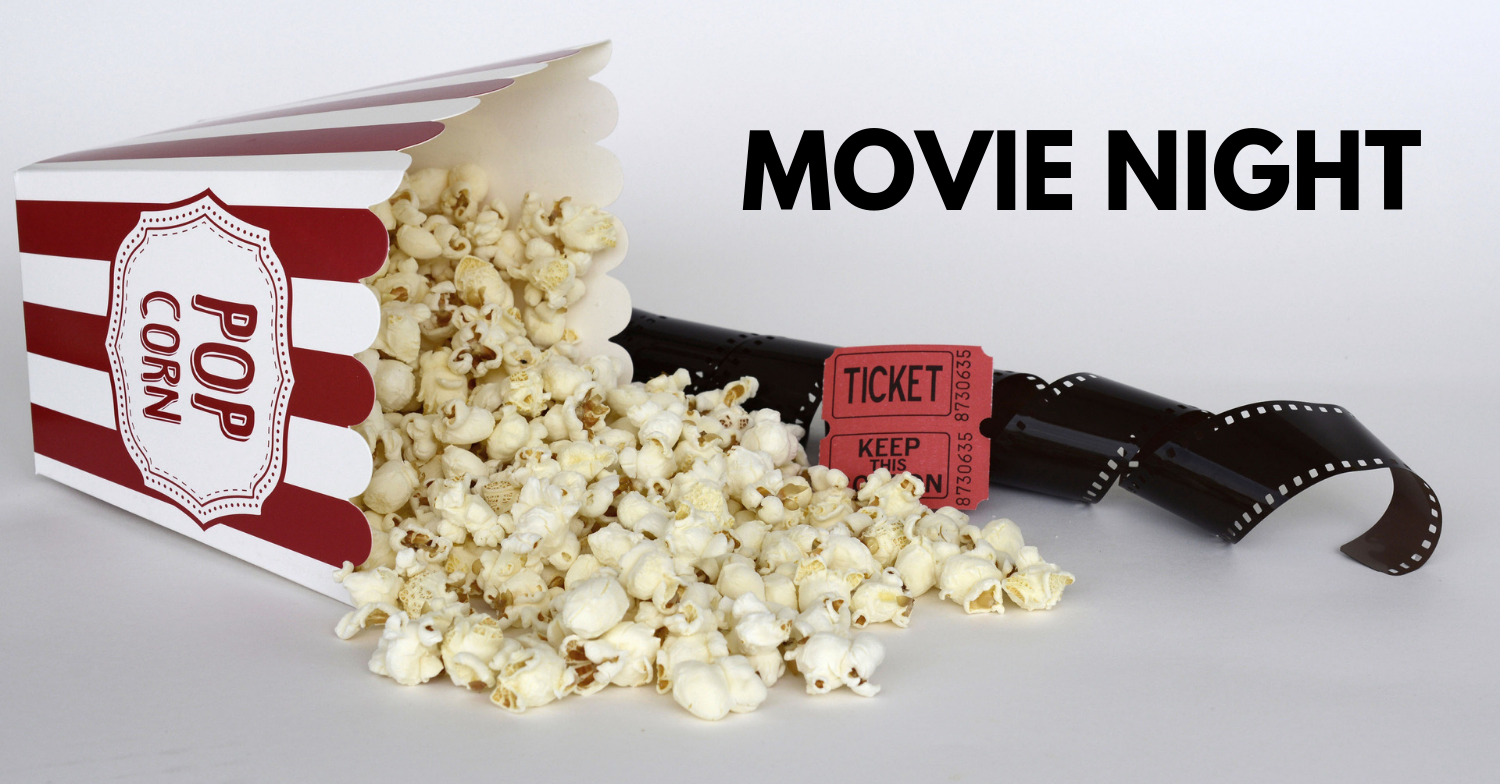 OBC Youth will be watching a movie together at the Cineplex. The address is 452 SW Marine Dr, Vancouver, BC V5X 0C3.
The cost of this event is $5 and it will only cover the movie tickets. Bring extra money if you want to buy snacks and drinks.
We will meet at the movie theatre. Time is still TBD.
Please reserve your ticket by sending us an email ([email protected])